Welcome to Our Clinic
Karma Advanced Orthopedic Clinic
Director Dr. Mahendra Pal
MBBS, M.S. Orthopedics (Kem Hospital Mumbai)
The founder of Karma Advanced Orthopedic Clinic foundation, his practice covers all areas of Knee and Shoulder surgery i.e. Arthroscopy, Arthroplasty, Complex ligament reconstruction and Sports injuries and spine surgery Dr. Mahedra Pal incorporates latest technology and scientific advances which has done more than 1000 surgery till date. He achieve higher success rates and excellent patient satisfaction.
Karma Advanced Orthopaedic Clinic in Nalasopara East, Palghar, Mumbai has a well-equipped clinic with all the modern equipment. The clinic has separate waiting and consultation areas which allow enough space for patients to wait conveniently at the clinic. Being a specialized Orthopaedic Doctors, the doctor offers a number of medical services. These include Spine Surgery, Treatment For Knee Replacement among others. The doctor's consultation fee is Rs. 500. The clinic is operational between 09:00 - 22:00. Payments can be made via various modes like Cash, Credit Card, Visa Card, Master Card.
Visiting consultant at:
1. United multy specality hospital nalasopara west
2. Jeevan jyoti trust hospital nalasopara east
3. Alliance hospital nalasopara east
4. V care Polyclinic (Evershine gate, Vasai East)
Doctors
Dr. Mahendra Pal
(Director M.S. Orthopedic Surgeon)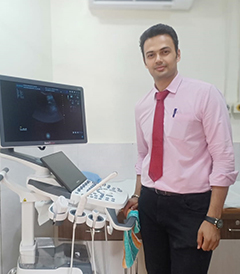 Dr. Dhruv R. Vala
(Radiologist (DMRD, DNB))
Dr. Pratik Patra
(MD Medicine,Sion Hospital)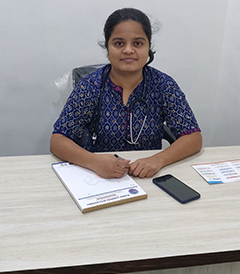 Dr. Anamika Chavan
(MD medicine Sion Hospital)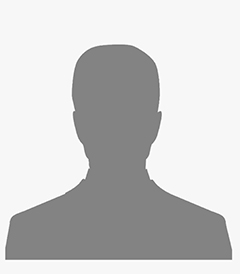 Dr. Dilip F. Yadav
(M.B.B.S Gynaecologist)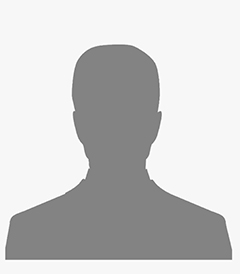 Dr. Prerna More
(OBGY,Nair hospital, mumbai)
What We Offer
Emergency Services
Emergency medical services (EMS), also known as ambulance.
24/7 Support
24 Hours Customer Service Support Providers.
Qualified Doctors
Best Experienced And Friendly Doctor in Our Clinic.
Online Appointment
Get Easy Access To Trusted Doctors Near You!
Facility Available

General Orthopedic

Complex Trauma

Sports Injury

Spine Surgery

Arthritis Clinic

Joint Replacement Surgery
Key Hole Arthroscopy Surgery

Pediatric Deformity Correction

Cervical Traction

Short Wave Diathermy (SWD)
Digital X-ray
Sonography

ECG

Pathology